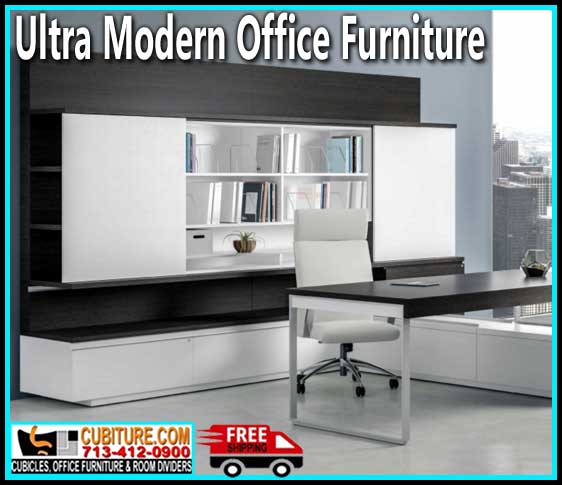 How To Select The Best Ultra Modern Office Furniture
Modern office furniture is very important and necessary for day-to-day operations, whether it be for work or being organized. If you are looking for solutions that are both useful and ultramodern, at cubiture.wpengine.com we have all the office furniture you will need in one location with USA Free Shipping.
Find Support In A Modern Office Chair
A modern office chair is an important part of any modern office. Whether you are wanting to purchase an ergonomic office chair, an executive chair or just a desk chair.  It is key to know the functionality and support when choosing one. An excellent ergonomic chair is our elevation series office chairs have cutting edge style with superior comfort, while still having a trendsetting appeal. Our office chairs combines the fundamental engineering of traditional seating with added luxury you will find in higher end brands.  
Functional Modern Office Desks
A desk is a fundamental requirement to have in your office or work space. Cubiture offers a verity of desk styles from modern, standing, computer, writing, and executive. For compact spaces, the ultra modern desks are compact yet practical. Most desk models offers 3 drawers. This design style is great for that  modern ultra modern look..
If you are looking for an adjustable standing desk, our electric adjustable height desk is an exceptional desk to go from sitting to standing in just seconds. It features a height-adjustable work surface that is usable in both seated and standing postures. It?s a great way to add standing height or adjustable height to your existing office.
Stay Organized With Modern Filing Cabinets
Modern filing systems are great for assemble all your office supplies, files, and other needed items. There are many styles to choose from including credenzas, bookcases and drawer consoles. A great feature on some of our filing cabinet has is its wheels that allow the cabinet to be moved easily. Our filling cabinets will complement any modern commercial office furniture because of their simplistic contemporary appeal.
At Cubiture, we offer a complimentary Space Layout Design CAD Drawing that will help you maximize office space. We also FREE USA Shipping. Contact us today.
Give Us A Call Today For A FREE Quote – 713-412-0900